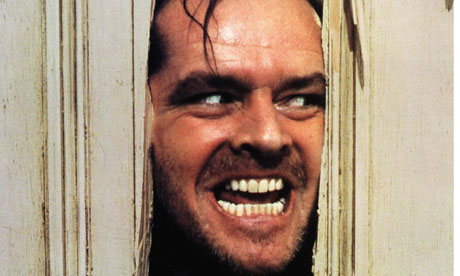 I decided to start blogging again.  It's partially because I left the Facebook community a few months back.  While I don't want to rejoin facebook (and there's a post about that in the future), I do miss communicating with people.  I want to communicate more openly and I think this is a better platform for me. 
We live in this chronically time deprived world, which I think of as a social construction.  On the one hand, there's never enough time for anything, and you can ask people to do something, and they can reasonably respond, I don't really have time for that.  On the other hand, time is the only thing we really have.  It stretches infinitely before us. 
While I have many obligations and so many things I WANT to do, I have deicded to try to make time for this....  I think there's value here, even though I don't quite understand the value.   In the end though, I think there's more value here than in Facebook....at least for me. 
There are so many things on my mind that I'm anxious to post about and I know it will have to unfold over time, but I want you to know that I'm really excited about these topics. 
Finally, a note about the heading of the blog....
It's a photoshopped version of this photo taken by Andreas Gursky (a German photographer) in 1999 and it's titled Rhein II.  It sold at auction for $4.3 million and is, not surprisingly, the most expensive photograph ever sold.  It makes me wonder what Rhein I looks like. 
It's a specific world, a strange culture, it seems almost an altered reality where this kind of exchange could take place.  What does it say about our world where such a massive amount of resource can be expended for what seems like such an insignificant artifact?  What doe sit mean to live in this world? 
This post leads me to a conversation coming soon about HDR photography (Which I am very interested in right now) and an infographic created by Fotoseeds. 
More later......